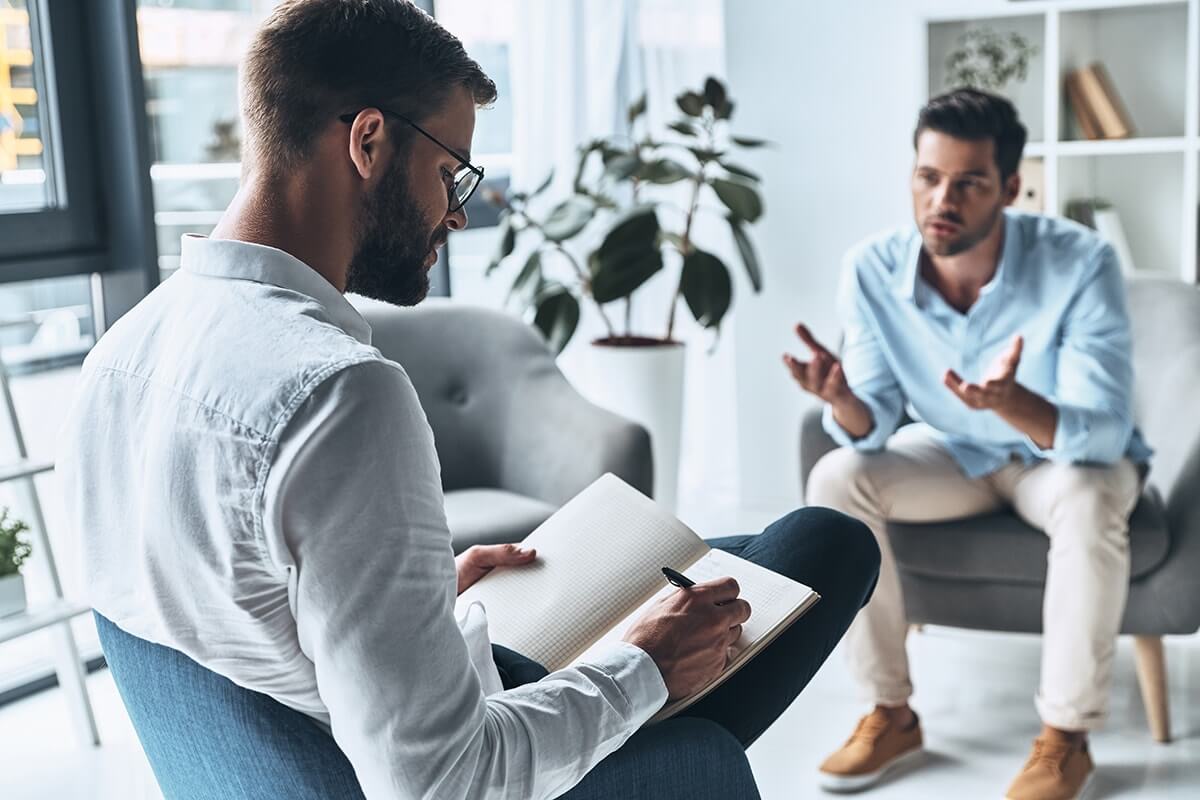 By Elections – Join the Debate is an unrivalled public sector Communications' Channel – a Portal to the Public Sector Community.
By-Elections provides a unique opportunity to share knowledge and best practice implementation strategies across the public sector, while presenting a platform for debate and analysis of both national and international policy.
By Elelctions's website gives instant access to the latest news and accurate information on policy and best practice across Government, and an exclusive, secure discussion forum for the public, private and third sectors, who are invited to Join the Debate online with their peers within the Community and to comment on opinion pieces from senior decision-makers and leading policy protagonists in Government today.
This process is complemented by our public sector Conferences, which bring together face-to-face, those leaders at the forefront of developing strategy and innovative policies designed to drive forward vital Government agendas.
Our public sector publications 'Health and Social Care Today' and 'Sustainability Today' offer detailed evidence of best practice and vital policy updates for the Public Sector Community.
Registered Users of By-Elections experience an ongoing debate – digital, face-to-face and print – to provide a lasting link with your Public Sector Community.