In the United Kingdom closed-circuit television (CCTV) as well as video surveillance security systems are designed to monitor public behaviour and movement.
It has been a crucial instrument for authorities to detect suspicious criminal behaviour and has aided many investigations of thousands of criminal incidents and activity.
The two main forms of surveillance; CCTV and video surveillance are used to investigate the health and safety concerns of the public, especially in regards to liability claims.
Complying with laws
The Data Protection Act 2018 has awarded individuals the right to request filmed footage of them and can do so by getting in touch with the surveillance camera owner. But it's the DPA2018 that can make law around CCTV use for businesses and domestic premises tricky to understand.
"96% of the UK's surveillance cameras are privately owned by businesses and homeowners. 691,000 of these cameras are in London." – IFSEC Global.
Seeing as homeowners and businesses are the prime users of these security devices, it's crucial they understand Data Protection Laws in order to not breach GDPR, which is punishable with huge fines.
Therefore official sources and CCTV.co.uk often recommend that homeowners and business owners looking for wireless CCTV systems or CCTV installations should choose legitimate security system providers who can assess the risks for you.
Read more about CCTV Policy in the UK here.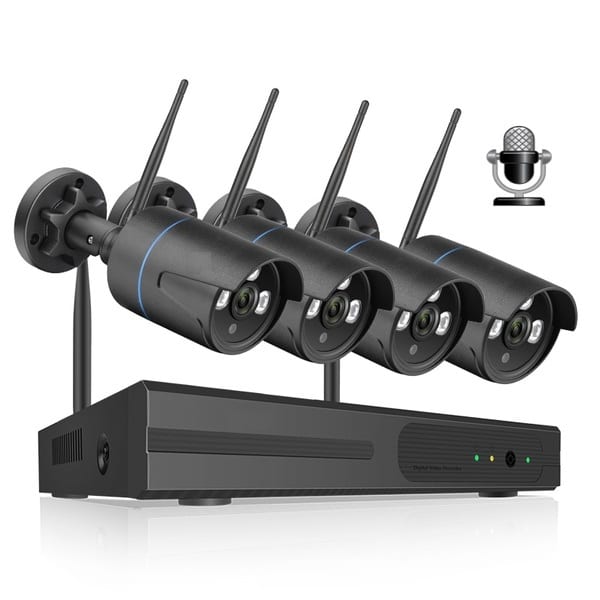 The effect of CCTV on public safety
"There are 5.2 million CCTV cameras in action in the UK." – IFSEC Global.
Increases perceptions of safety, therefore, increasing people's presence
Deterring potential offenders
Unobtrusively reminds individuals to be more cautious
Local authorities are able to trace criminals faster
Missing people's movements are often tracked better
Further official reading:
---
In the news: